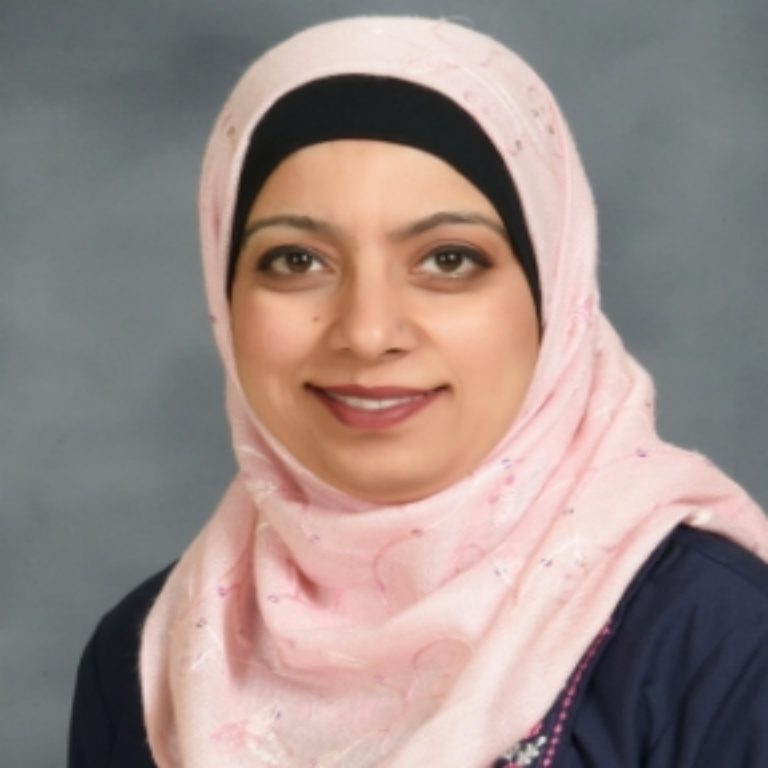 Sr. Yayeena Baig
My name is Yayeena Baig and I have been teaching for over 13 years. My teaching experience is diverse and includes almost all primary grade levels. In first grade, I facilitate the learning process and create an environment that promotes learning. Children are like diamonds that develop into precious stones when they are challenged to become their best. In my classroom children become independent, life long learners.
My Students have a role to be actively involved in the learning process an setting goals for the life long learning. And i encourage behavior which promotes perseverance and integrity.
They explore possibilities in all subject areas and learn through rich, integrated curriculum. In my classroom, students become thinkers who are intrinsically motivated to learn.