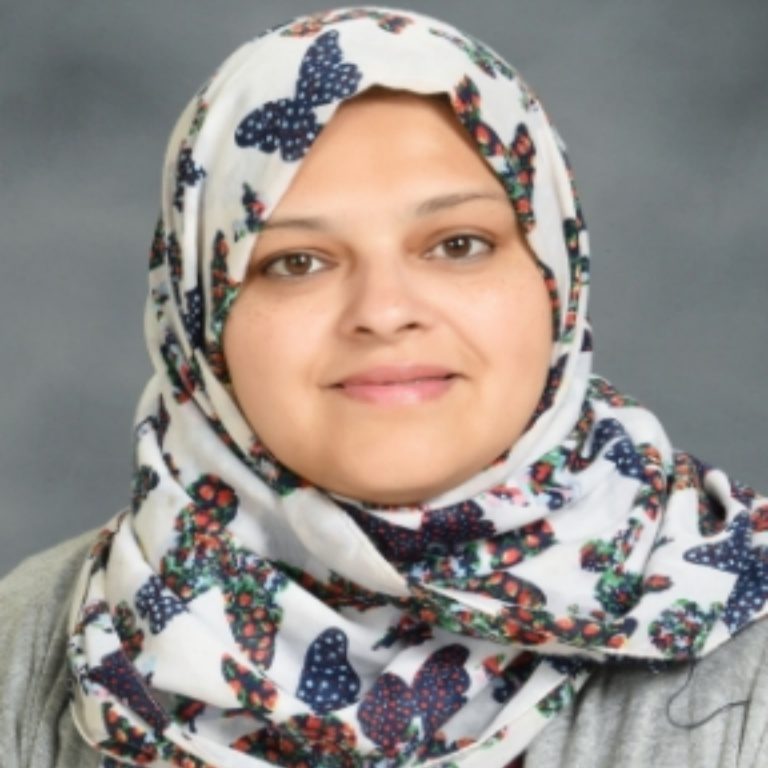 Sr. Aalia Siddiqi
My name is Aalia Siddiqi and I have been teaching children for more than 10 years. My classroom experiences are diverse and include serving families of exceptional children. I create an environment of inquirery and exploration for all students. My philosophy is solidly grounded in the belief that every child is unique and can learn. I get to know each child and then we embark on a journey of self-discovery and learning. .
I Promote critical thinking, as a process; involves raising curiosity, setting examples, posing problems, presenting parameters for individuals (originals solutions) solutions, and sharing solutions.
Kids learn through play and are challenged to be their very best. In my KG classroom, students acquire the foundational academic and social skills needed for the rest of their academic careers.